How Cadwell Implemented a UDI Strategy Customized for a Diagnostic Technology Manufacturer
How a neurotechnology manufacturer leverages Reed Tech SingleSource™️ for Medical Devices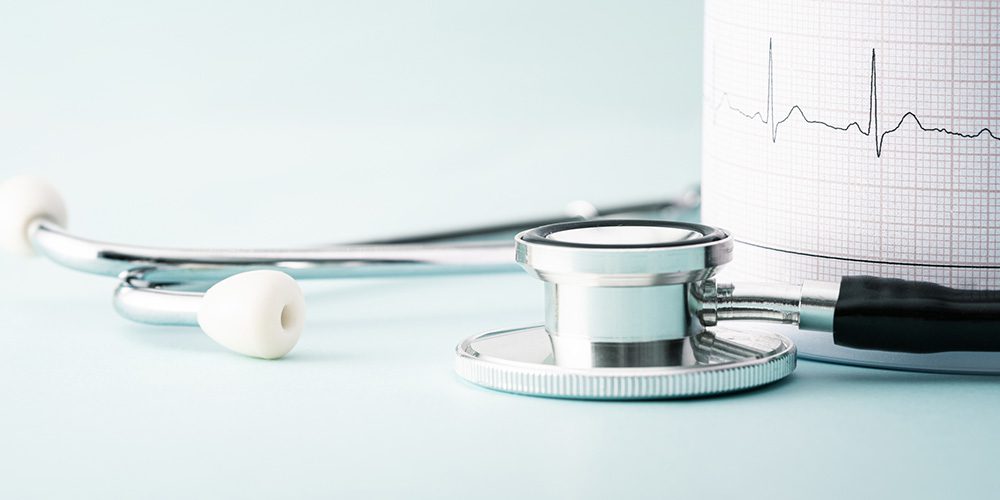 How to Gain Regulatory UDI Submission Efficiencies with Reed Tech SingleSource™ for Medical Devices
How a major global provider of life-saving devices spanning the continuum of care leverages Reed Tech expertise and UDI know-how.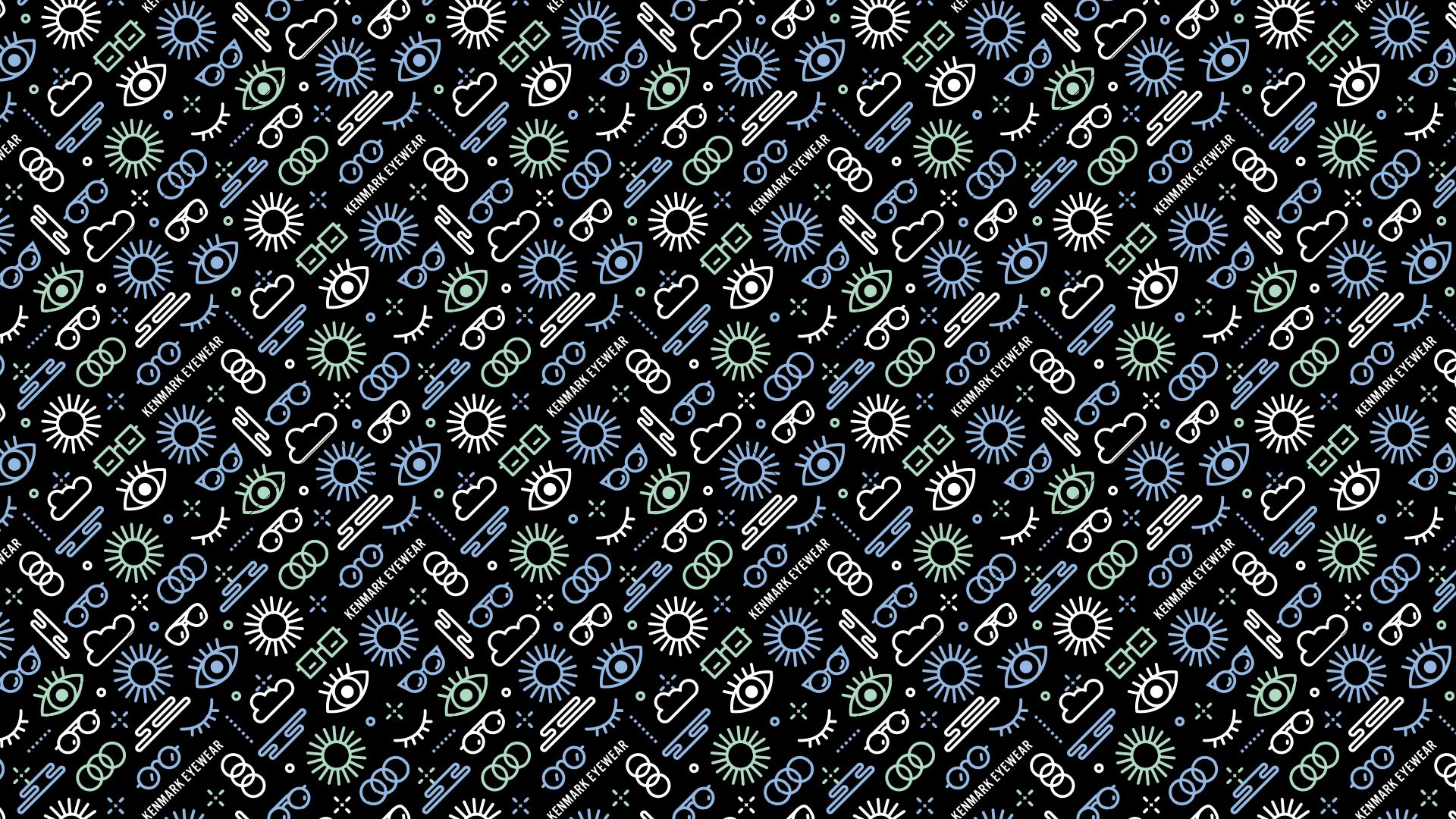 How Kenmark Eyewear Created a UDI Strategy for Current and Future Challenges
How a global provider of world-class eyewear brands leverages Reed Tech SingleSource™ for Medical Devices
Henry Schein: UDI Data Submission Case Study
Jeff Peacock, VP of Global Quality Assurance and Regulatory Affairs at Henry Schein, gives industry members an overview of how his organization approached the challenge of UDI data submission to FDA.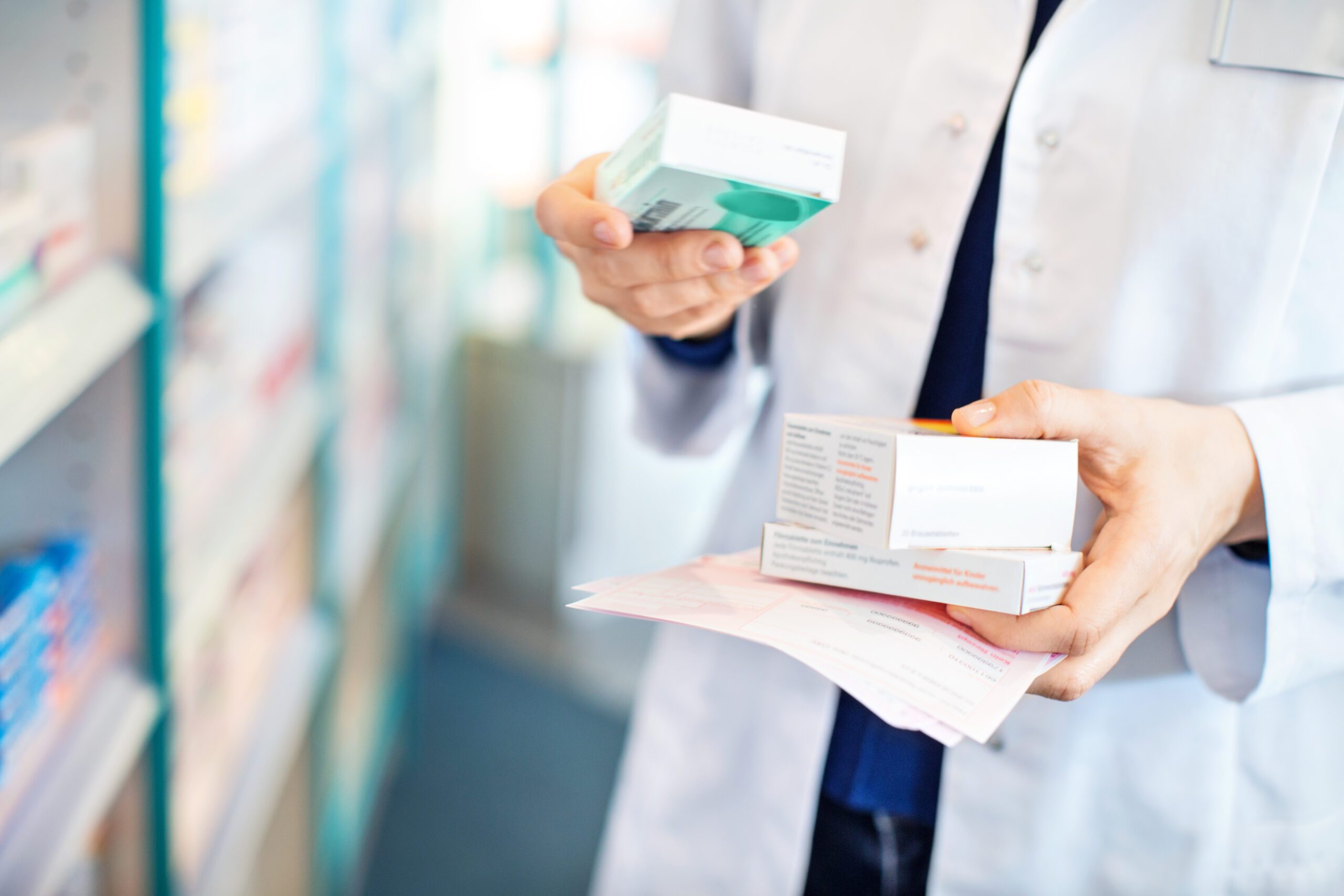 Reed Tech SingleSource™ for Drug Products and Schlafender Hase® TVT®, the Text Verification Tool®
Working together to help ensure that pharmaceutical companies and their products are compliant with global regulatory standards. Both companies understand and solve industry challenges with responsive solutions.