Who We Serve
Pharmaceutical Industry
How We Help the Pharmaceutical Industry
For professionals in the drug manufacturing and distribution industry, we serve seven of the top ten providers of pharmaceutical products worldwide. Our customers range from small to mid-size producers and distributors of pharmaceutical related products to the very largest global leaders. Our solutions offer the means to increase productivity, comply with regulations and make more informed decisions quickly. Our offerings enable the collection, transformation, submission and analysis of data.
Rx, OTC, and Biologic Regulatory Professionals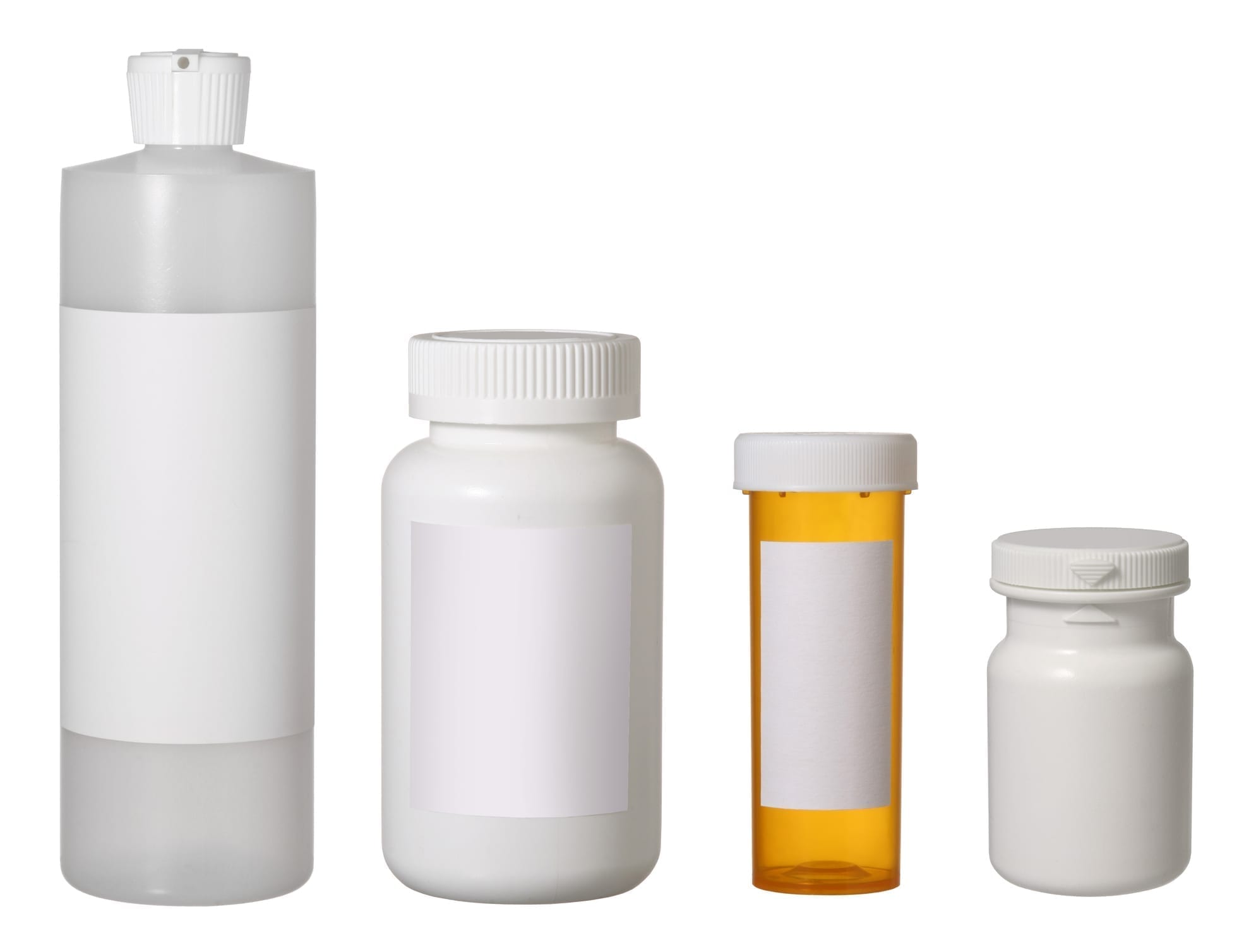 SPL data solutions for manufacturers and distributors of drug biologic products
Ensure the accuracy of your regulatory submissions in the Structured Product Labeling (SPL) format.
Pharma Industry Professional Consultants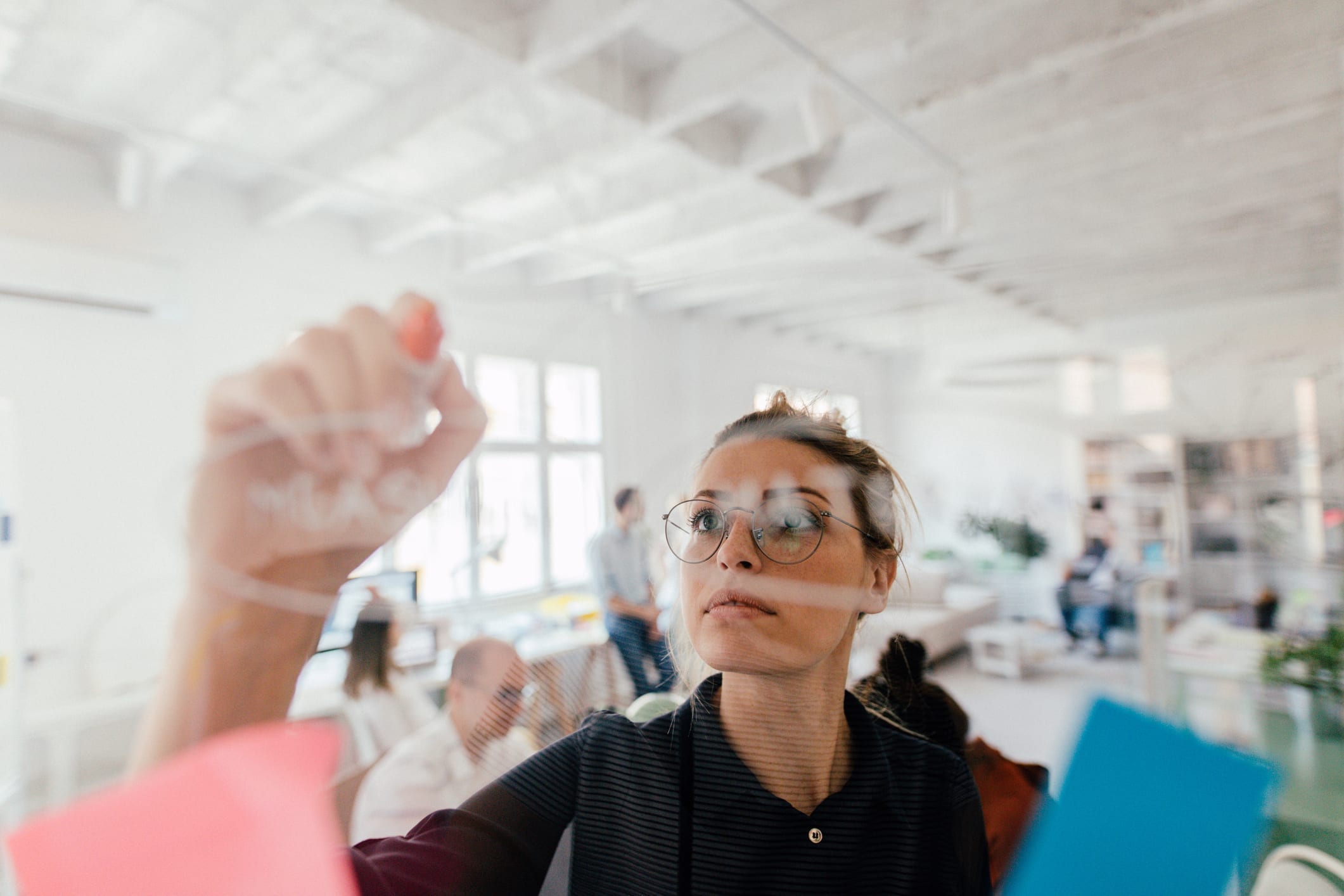 Experts for small and mid-size life sciences pharmaeutical companies
Our experts can remove confusion around SPL and XML formatting. Meet FDA's expectations and prevent technical issues or errors that extend your submission process.
Rx, OTC, and Biologic Regulatory Professionals
Ensuring that your company complies with the complex and dynamic FDA rules and regulations is critical to success. For one product or hundreds of SKUs, navigate the rigorous FDA Structured Product Labeling (SPL) process with our experienced and cost-effective process to compose, convert and submit your SPL XML content.
Labeling & Operations
Researching various drug label versions or competitive label information in the FDA databases can be like looking for a needle in a haystack. Unlike free resources, Navigator for Drug Labels provides advanced research and analytic capabilities to quickly access more than 400,000 labels so you can review and compare the most up-to-date drug label information.
Information Technology
For research and support with case development and litigation, Navigator for Drug Labels has more than 400,000 current drug labels and all historical FDA-approved branded and generic prescription drugs, OTC, biologics and homeopathic/herbal medicine product labels at your fingertips.
Questions? We are here to help. Visit our Knowledge Center or Contact Us.