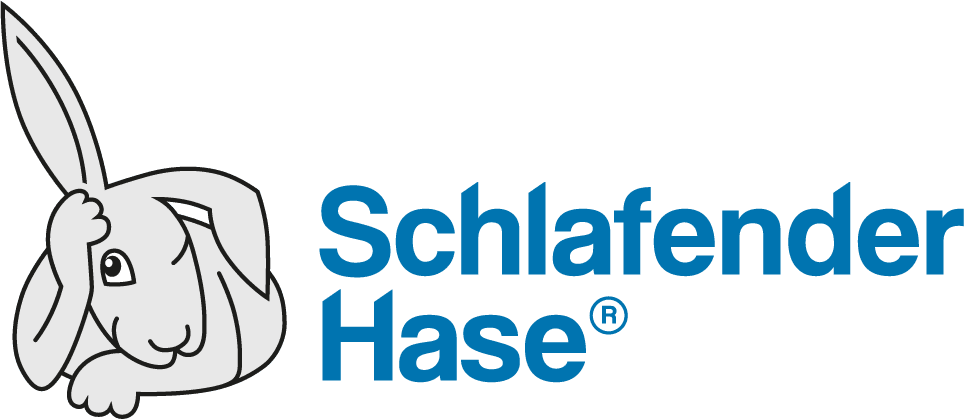 Schlafender Hase and Reed Tech are on a mission: Current and prospective customers of both companies can leverage exclusive benefits as part of an alliance ecosystem.
Pharmaceutical labelers who have regulatory deadlines for US FDA can benefit from the expert conversion and submission services offered by Reed Tech while ensuring reduced risk and greater accuracy in the proofreading process for drug labels and related documentation with Schlafender Hase's TVT®, the Text Verification Tool®.
Schlafender Hase leads the way in intelligent, automated text and graphic proofreading solutions. With its flagship product, TVT®, the Text Verification Tool®, users can quickly compare source content with output formats, detecting changes and deviations prior to publication.
Schlafender Hase serves regulated industries across the globe. Clients include the world's leading pharmaceutical and medical device companies, as well as healthcare regulatory bodies. The continued success of Schlafender Hase is based on delivering quality products and a strong understanding of customer pain points. Easy to use, their products reduce proofreading workloads, assure the quality of printed and online materials and mitigate the risk of costly errors.
On a similar mission, Reed Tech supports the pharmaceutical industry with services and solutions for electronic regulatory submissions. They serve more than 1,000 drug product manufacturers and distributors to manage and/or submit product listing, labeling and establishment facility data.
Both the pharmaceutical and medical device industries are continually upgrading processes and preparing for multiple global health authority requirements. The complementary solutions and services between Reed Tech and Schlafender Hase offer critical efficiency gains in managing the product life cycle.