Medical Device Product Data Management
Reed Tech SingleSource™ for Medical Devices
How can Reed Tech SingleSource™ for Medical Devices help manage the complexities of UDI for multiple global health authorities?
Our core business is managing and submitting Unique Device Identification (UDI) data. Starting with the US FDA, medical device regulators are instituting UDI compliance requirements in regional markets around the world. Numerous Health Authorities, including the European Commission (EUDAMED), China NMPA, South Korea MFDS and Netherlands LIR have issued regulations with more to follow.
Medical device manufacturers are finding that UDI implementation can be difficult. The regulations are new, with varying levels of clarity and they are not harmonized. They have differing legislation, policy, timing, data and submission approaches. For teams managing UDI regulatory data, the preparation, collection, submission and maintenance details can quickly become a complex and overwhelming task.
SingleSource™ is a one-stop shop. UDI submissions data is centralized in a single, flexible solution. Start with the regions your devices are marketed in and that accommodate machine-to-machine submissions. Activate and pay for channels when you enter a market, not assumed within a bundled rate. Plus, receive training and continual UDI educational opportunities as new information is published by Health Authorities.
What can Reed Tech SingleSource™ for Medical Devices do for your team?
Achieving Compliance—For all the health authority channels with regulatory requirements, engage with UDI expertise with a single, scalable, and flexible solution to collect, maintain, validate, and submit product data.
Utilizing an In-Country Legal Representative—Assign roles/responsibilities for corporate users and local affiliates for a shared team view into UDI data. Avoid multiple costs and provide transparency.
Maximizing Efforts—One 'source of truth' is needed to comply with health authority channels, anticipating differing product attributes, data validation rules and submission standards by country.
Sharing Consistent Data—Commercial Trading Partners within the supply chain will require the same product data set used for regulatory submission either via the global data pool or other means.
Trusted Expertise—The electronic submission process and business rules carry nuances from region to region.
Cost Predictability—Protect your budget with a single solution when new regulatory authorities come into the picture. Ensure business continuity is achieved with minimal disruption.
Subject-Matter Expertise—to navigate, understand, and react is a necessity.
SingleSource™ for Medical Devices Features
Central Product Data Management
Store product data in a secure cloud repository
Ensure master data values are current, accurate and comprehensive
Assign roles and permissions for corporate and in-country legal representatives
Simple Data Syndication
Share your latest data with downstream users anywhere
Quickly react when new compliance requirements arise
Ensure version control and centralization of data
Traceability & Control
View audit trails and version history with simple reports
Ensure harmonization of data with a single, scalable solution
Retain regulatory authority acknowledgements
Compliance & Security
 Meet 21 CFR Part 11 and EU Annex 11 technical requirements in a fully verified system
 Access audit trail reports for high-level security
 Change management and version control for role-based permissions
Expert Support
Get help when you need it from our industry experts
Gain knowledge of submission process and business rule nuances from region to region
Count on that 'last-mile-of-support' to meet compliance deadlines
EU Medical Device Regulations (MDR/IVDR) UDI Submission
Distribute accurate product UDI data to EUDAMED for MDR/IVDR
Test UDI product data for future Global Health Authorities
Centralize UDI submissions by selectable channels within the solution
Transfer accepted data back to internal systems
Learn more about approaches to managing UDI product data
Health Authorities and UDI Requirements
UDI in the U.S. FDA GUDID
Class I devices and devices that have not been classified into Class I,  II or  III  must submit product data to the FDA's GUDID by December 8, 2022 (Final Guidance posted July 22, 2022)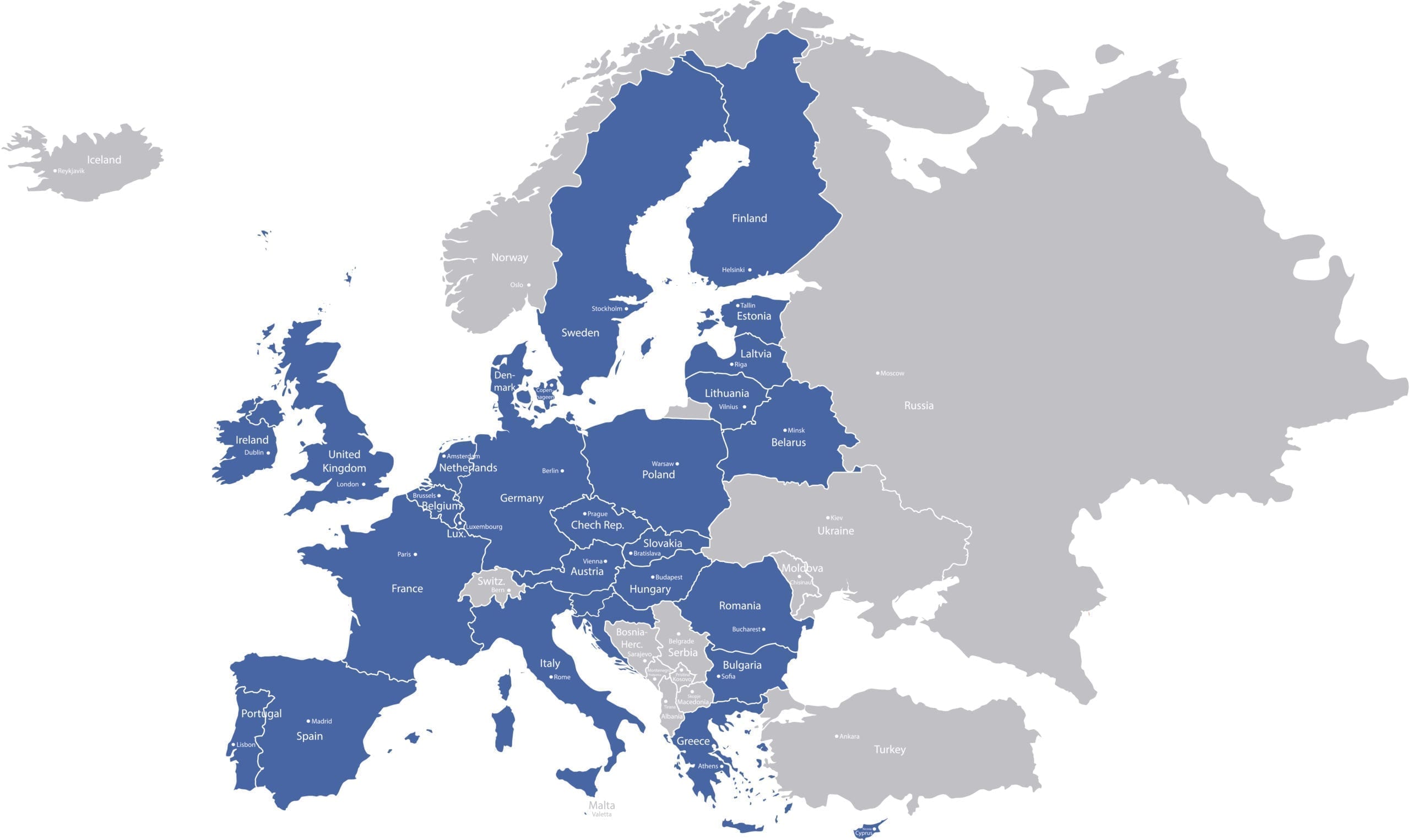 UDI in the European Union
Learn more about the data attributes, regulatory, legislation, and distinct differences between FDA GUDID and EU EUDAMED
Health Authorities in Asia
Resources for understanding Unique Device Identification (UDI) regulatory requirements in Asia including China and South Korea
"We were guided through the process step by step, and when we encountered an issue it was resolved promptly."
-Operations Head for distributor of medical device supplies
SingleSource™ for Medical Devices
SingleSource™ for Medical Devices was built to meet the product data management needs of Medical Device manufacturers. See what it can do for you.
Sign up for a demo today.
Questions? We are here to help. Visit our Knowledge Center or Contact Us.