UDI and Product Data
This page provides blogs, short videos and recordings focused on industry insights for regulatory requirements and best practices to manage medical device product data for established and newly formed Health Authority UDI mandates around the world.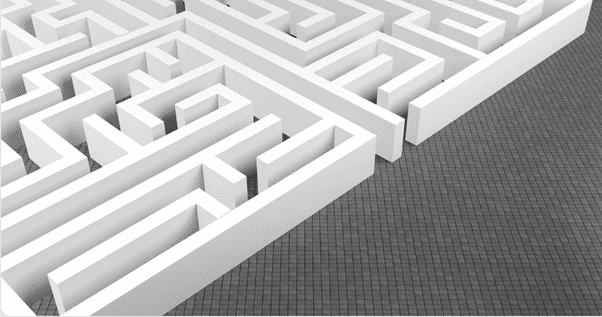 By submitting product data to health authority databases, the medical device industry can help ensure the safety and traceability of devices. One crucial element is the European Commission/EUDAMED-specific concept of Basic UDI-DI.
read more